Honda Motorcycle Wreckers – Buy Oem Honda Motorcycle Parts And Accessories Online
We've got you covered when it comes to finding Honda motorcycle wreckers. Our parts warehouse has a huge selection of genuine Honda motorbike parts that have gone through our quality workshop tested process.
But don't worry; we've got a team of experts who can help you get your hands on the OEM parts you need to get your bike back on the road.
So whether you're looking for a new engine or just a few replacement Honda parts, we can help you out.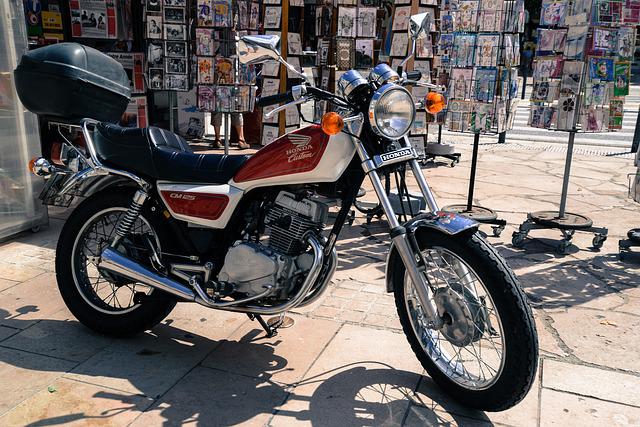 Why Are We The Best Bike Wreckers Brand?
At Honda motorcycle wreckers, we pride ourselves on being the best Honda motorcycle spare parts online specialist. We offer a wide range of OEM parts items online to help our customer to get the most out of their motorcycle. From general maintenance and repairs to customization and restoration, we have the skills and experience to get your bike back on the road.
We understand that not everyone is an expert in Honda motorcycles, so we offer a free quote service. We can assess your bike and provide you with a detailed report outlining the work that needs to be done. We will also give you a competitive quote for the work required.
If you're looking for a place to take your Honda motorcycle for servicing or repairs, look no further than Honda OEM. We are the experts in Honda motorcycles and are here to help you keep your bike running smoothly. Contact us today to book a free repair quote.
The Wide Selection Of Genuine Used Honda Motorcycle Wreckers Parts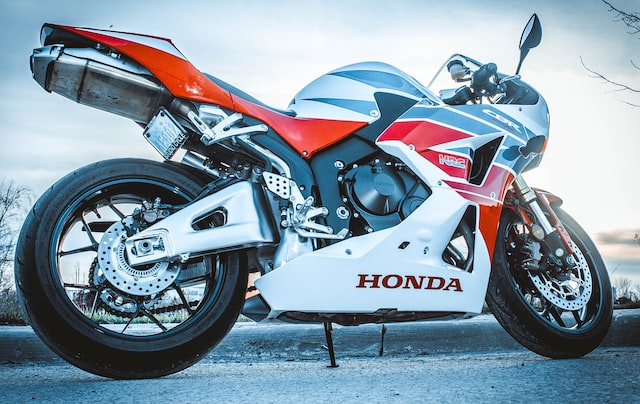 Honda motorbikes are some of the most popular on the market for performance and other good reasons. They're reliable, efficient, stylish, and in different models.
But what if you're searching for Honda bike wreckers that are a little bit different? We are a great place to find motorcycles that have been damaged or totaled in accidents. 
While these bikes may not be able to be ridden again, they can still be used for parts or even rebuilt into something new altogether. 
There is a wide variety of Honda motorcycle parts categories, so you're sure to select genuine Honda motorcycle parts online to repair your bike or scooter.
And because they often sale at a fraction of the cost of a new bike, salvage yards can be a great place to save money on your next motorcycle purchase.
How To Choose The Right Honda Motorcycle Wrecker In Australia?
It is important to choose the right Honda parts for your needs. The first consideration you should make is the model, how many Honda parts you need, and how much you are willing to pay.
Other considerations include the reputation of the store, competitive prices, and the quality of service they offer. If you want a motorcycle wrecking company in Australia, give us a call for all your spare parts online.
The Team Of Experts Who Can Help You Get The Honda Genuine Parts And Accessories You Need To Buy
The team of experts at the motorcycle parts store can help you get the parts you need for your motorcycle. 
With over 21 years in the business, we have the experience and knowledge to help you find the perfect spare parts for your bike.
Whether you need a new engine, transmission, or simply some replacement parts, we can help you get what you need.
We offer a wide variety of parts from top brands like Yamaha, Suzuki, Honda, and Kawasaki, so you can be sure to find the right part for your bike.
We also offer a 90-day warranty on all of our parts so that you can be confident in your purchase.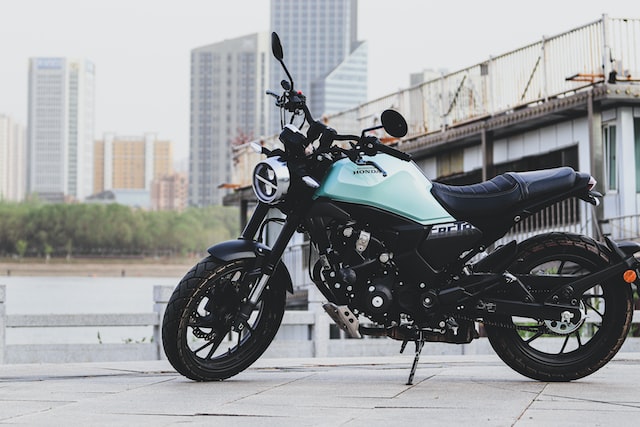 How To Contact Us To Learn More About Our Services
Please contact us today if you want to learn more about our services or get a free quote. We would be happy to answer any questions you have and help you find the perfect solution for your motorcycle needs at our store. Call us at 0408795705 or use the form on our website at https://motorcyclewreckersonline.com.au/contact-us/
We understand that your motorcycle is an important part of your life. That's why we pride ourselves on being the best in Australia. We offer a wide selection of motorcycles at our salvage yard and our team of experts. 
We also offer a free consultation service to get all the information you need before making a decision. Contact us today to learn more about our services. We're confident that we can provide you with the best possible service and help you get back on the road in no time.
Honda spare parts online motorcycle shop specializing in quality used spare parts, we have a huge stock of quality used parts and list our spare parts online, constantly wrecking Honda and have a huge selection of used spare parts and freight parts Australia-wide.
Some of the wrecked motorcycle makes and models,
XR75 , XR80 , XR100 , XR200 , XR250 , XR350 , XR400 . XR500 , XR600 & XR650
XL75 , XL80 , XL100 , XL 185 , XL200 , XL250 , XL350 , XL500 , XL600 & XL650
CR80 , CR85 , CR125 , CR250 , CR480 , CR500, NX650, SL100 , SL250 , SL350
We provide professional service from motocross to road bikes and everything in between, including scooters, dirt bikes, and even scooters.
We offer prompt dispatch of parts with fast and cheap shipping. We pride ourselves with honest advice, extensive knowledge and great service. Our aim is simple, get you back on your motorbike as soon and as cheap as possible.
Get In Touch - Motorcycle Wreckers Australia
Motorcycle wreckers are the best place to go when you need to sell or buy parts for your motorcycle. We have been in business for years and have built a reputation for being reliable, honest, and fair in motorcycle wrecking. We are always buying motorcycles that are the most makes and models of motorcycles, and we guarantee that all of the motorcycle wreckers we sell will fit your needs perfectly.