Yamaha Motorcycle Parts Australia - Shop Yamaha Parts and Accessories Online
Welcome to motorcycle wreckers. We are the largest motorcycle wrecker in Australia, and we pride ourselves on providing the best possible service to our customers.
We offer a wide range of genuine used motorcycle parts for your Yamaha brand.
We are confident that we can provide you with the best possible service and parts available, and we look forward to doing business with you.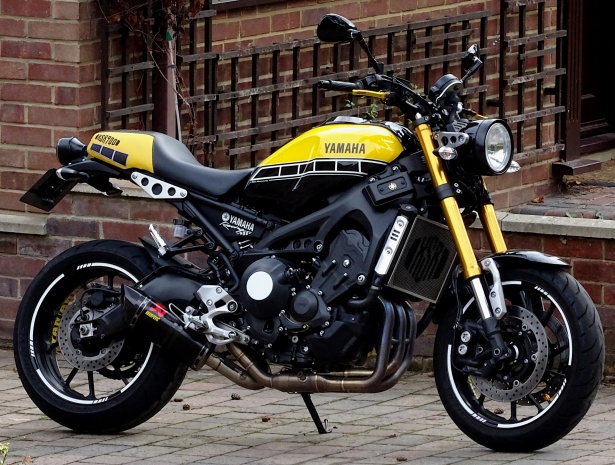 What makes us the best choice for Yamaha motorcycle parts Australia Online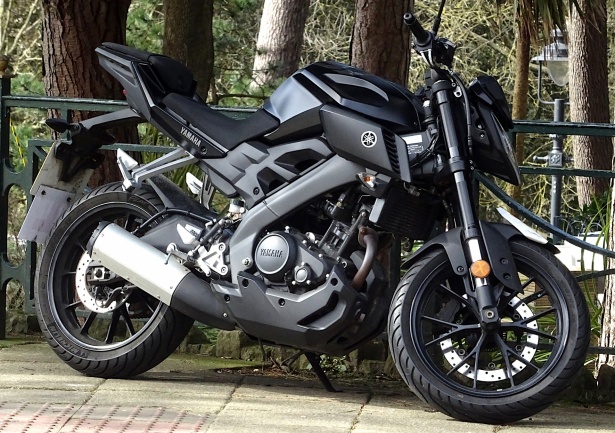 We have been in business for many years and have the experience and knowledge to help you find the right part for your motorcycles. whether you need an engine, frame, wheel, or tire, we have the perfect solution for you.
If you are looking for used motorcycle parts, we have a huge stock of OEM used motorcycle parts. We specialize in wrecking Japanese and European bikes and have a large stock of used parts for most Yamaha motorbikes models.
We can provide new aftermarket smash repair parts such as mirrors and blinkers, as well as a big range of genuine used parts like engines, gears, frames, wheels, and suspension for grey import Yamaha bikes as well as Australian delivered motorcycles.
We pride ourselves as a dealer, providing the best possible service to our customers, and look forward to doing business with you.
The vast range of genuine used Yamaha parts and accessories for sale
When it comes to Yamaha motorbike genuine used parts, there is a vast range of options available for purchase in our store.
Whether you need parts for repairs or maintenance, looking to improve the performance or appearance of your motorcycles, or looking for a specific model, there are plenty of aftermarket and OEM parts available to choose from.
The parts that we deal in include Disc Rotors, Rear Shocks, Wheels, and Tires. We also have a wide range of Genuine Accessories to fit your Yamaha. 
So, whether you are looking for a part for your bike or just want to dress it up, we have the perfect solution for you.
One of the great aspects about shopping for Yamaha parts with us is that we can easily ship throughout Australia. 
This means that you can take advantage of the great selection and prices on offer by purchasing your parts from us.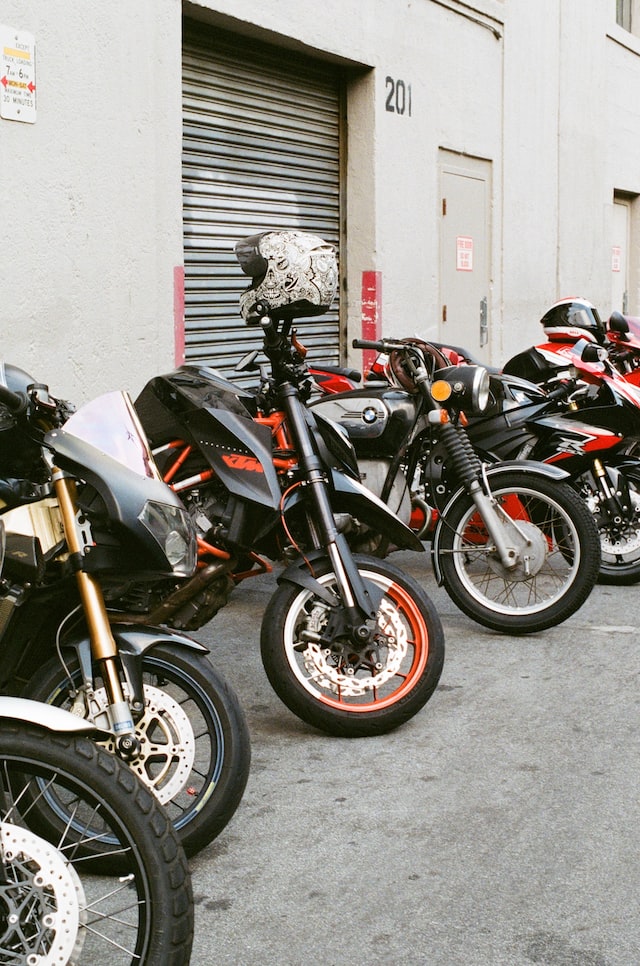 The kind of Yamaha models that we have?
We have a wide selection of both new and used models, making it easy to find the perfect motorcycle for you. Yamaha models we sell include but are not limited to: the MX100, MX80, R1, TT350, TT600, WR200, WR250, WR450F, XT250, YZ125, YZ450F, YZ80, and YZ250F.
Whether you own a motocross, dirt bike, road bike, road/trail, or even a scooter we have we will have the parts to get you back on the road or dirt safely as we are the best motorcycle wreckers in Australia.
How to Search for Yamaha motorcycle accessories and parts online on our website
If you're not sure which part you need, our team of experts is always on hand to help. Simply give us a call or send us an email and we'll be happy to assist you in finding the right Yamaha motorcycle parts for your needs.
The benefits of buying spare parts from motorcycle wreckers
There are many benefits of buying Yamaha parts from motorcycle wreckers, including competitive prices, a wide selection of parts and accessories, and a satisfaction guarantee. You can also find genuine OEM Yamaha spare parts online Australia at low prices, ensuring that your bike performs at its best.
Satisfaction Guaranteed When Shopping for Yamaha Parts Online
When you shop with us, you can be sure that you're getting the best quality parts available. We offer a warranty on all of our parts, so if you're not happy with your purchase, simply return it for a full refund.
You can also be sure that you're getting the best prices by shopping with us. We offer competitive pricing on all of our quality Yamaha motorcycle spare parts online store, so you can be sure that you're getting a great deal on your order.
Whether you're looking for motorcycles, engine components, suspension parts, bodywork products, or anything else, check out our selection, as there's sure to be a great selection of genuine Yamaha motorcycle parts online.
Thank you for choosing us as your go-to source for all things Yamaha motorcycles or scooter related.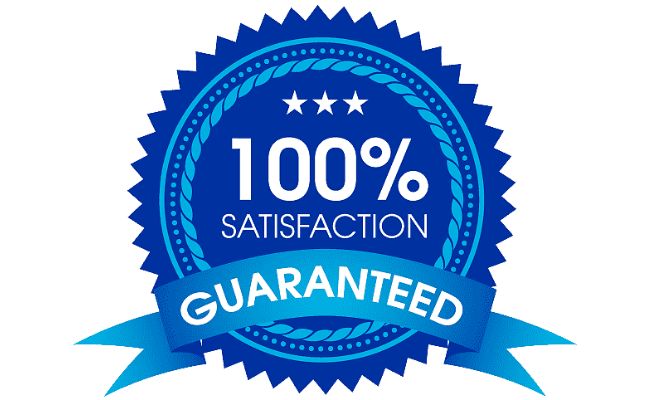 We offer prompt dispatch of parts with fast and cheap shipping. We pride ourselves with honest advice, extensive knowledge and great service. Our aim is simple, get you back on your motorbike as soon and as cheap as possible.
Get In Touch - Motorcycle Wreckers Australia
Motorcycle wreckers are the best place to go when you need to sell or buy parts for your motorcycle. We have been in business for years and have built a reputation for being reliable, honest, and fair in motorcycle wrecking. We are always buying motorcycles that are the most makes and models of motorcycles, and we guarantee that all of the motorcycle wreckers we sell will fit your needs perfectly.