Awesome service and prices... all parts i needed where pulled off ...even provided some straps to secure the load ... can't say enuff about em ... don't bother goin anywhere else these guys rule !!!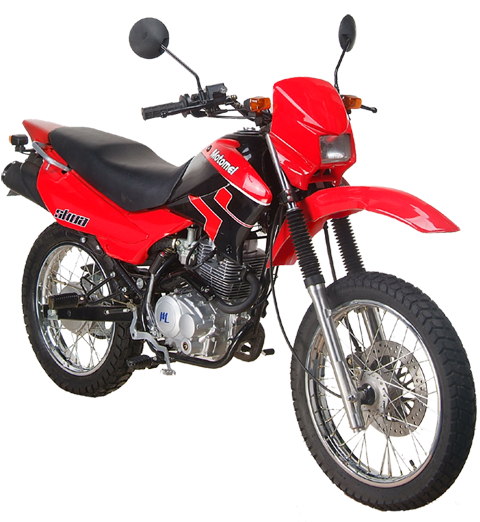 These guys are awesome .found the part for me and post it in record time.keep up the great work . Great communication
Contacted them re Speedo cluster they had. Spoke with Ben. Made an offer, was accepted. Item in post that day. Had it in 3-4 days as arranged and that was over a long weekend. Item in A1 condition. Service exceptional. Cheers Tony.
Awesome! These guys found and posted items interstate, that I could not find or get from anywhere else. Cheers for the great service.
They need to update there systems bought Ducati chain tensioners sent me the parts they were wrong told me my bike has been modified had to get the parts itialy
I am from NZ and recently contacted this company in australia asking about a part for my motorbike and the same day I had a reply asking me for my address in Nz and by the next day I had confirmation that the part was available and the cost del to my door. They even told me how to go about with the payment and once it went thru I got an email from them confirming it had been sent to me. Within a week it was delivered.
Great service quality parts at a good price parts well packed and arrived in a couple of days.
We offer prompt dispatch of parts with fast and cheap shipping. We pride ourselves with honest advice, extensive knowledge and great service. Our aim is simple, get you back on your motorbike as soon and as cheap as possible.
Get In Touch - Motorcycle Wreckers Australia
Just over a month into my trip and I wonder how I've changed, if at all. Certainly the experiences I've had and things I've seen have shaped me in someway.