Motorcycle Wreckers Near Me Victoria - Cash For Bikes : Motorbike Wreckers for Motorcycle Spare Parts in Australia
It's easy to get confused when you're looking for a motorcycle wrecker in Victoria. There are so many options, but what's the difference between them?
The first thing you need to know is that there are two types of wreckers: cash for bikes and motorcycle parts. We take your old vehicle and pay you cash, while parts shops take your motor apart and sell the pieces individually.
If you want to sell your motor, we are your best bet. They'll take any old junker and pay you enough money that it makes sense for them to do so. On the other hand, whether looking for components or just want to salvage your old motor, then a parts shop will be better for you.
Motorcycle Wreckers Near Me Victoria - Cash For Bikes : Motorbike Wreckers for Motorcycle Spare Parts in Australia
Motorcycle Wreckers, an Australian business that sells components for motors and scooters, has been operating for 25 years. The company has a large selection of used motorbikes—including Gas Gas, Husqvarna /KTM/Husky, Yamaha, Honda, and Kawasaki vehicles —in addition to Suzuki models in some markets.
We offer a wide range of high quality used motorcycle components, we proudly service customers Australia wide and have the ability to deliver our product quickly at an affordable price. We work hard to provide prompt service for shipping with cheap and fast delivery of spare parts and new parts at aftermarket prices to help you get back on the road.
Kawasaki Dirt Bike Wreckers and Dismantlers
If you're in the market for a Japanese Kawasaki dirt bike, you know that they're some of the most durable and reliable bikes out there. But when it's time to upgrade or get a new motor, what do you do with your old one? You could sell it online, but then there's no guarantee that the person who buys it will take care of it.
That's why we at Motorcycle Wreckers prefer to buy your old Kawasaki dirt bike from you instead. We'll take care of all of the dismantling and recycling for you, so all you have to do is drop off your vehicle—and pay top prices for it!
Motorbike Wrecking Services
We provide wrecking for all makes and models. Our team of specialists has received the highest quality training and has all the knowledge of late model motorcycles to ensure that your motorbike is disposed of in a safe and environment-friendly manner.
Our motorcycle wrecking services include:
Motorcycle Dismantling

Recycling of Scrap Metals and Waste Products

Motorcycle Components Sales
Genuine Motorcycle Spare Parts: New and Used Parts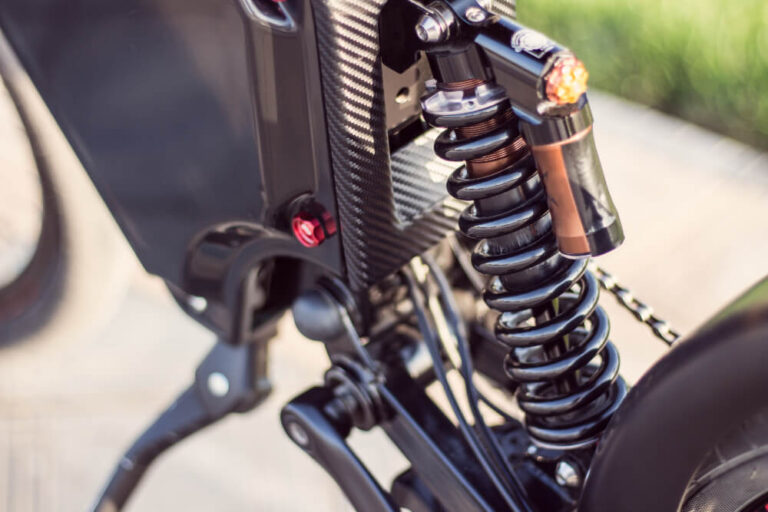 We can supply you with both new and used motorcycles. We carry a wide range of parts, so when looking for something specific, we'll be able to help. Our store also offers a full range of motor components and apparel that you won't find anywhere else in Australia!
We offer a wide range of products including:
Motorcycle Parts and Accessories

Engines

Lights and Lenses

Rims

Bearings and Seals

Chains and Sprockets

Brakes and Brake Pads

Wheel Caps

Handle Bars

Grips and Levers 
Contact Us For Motorbike Accessory Stock in Sydney, Australia
If you are looking for a place to buy components for your motorbike, Motorcycle Wreckers is Australia's largest wreck shop and the perfect place to find what you need. Since we are located in Sydney, Australia, we are able to provide you with a wide variety of motorcycle accessory stock at an affordable price. If you want to know more about our products, please feel free to contact us at any time.
We offer prompt dispatch of parts with fast and cheap shipping. We pride ourselves with honest advice, extensive knowledge and great service. Our aim is simple, get you back on your motorbike as soon and as cheap as possible.
Get In Touch - Motorcycle Wreckers Australia
Motorcycle wreckers are the best place to go when you need to sell or buy parts for your motorcycle. We have been in business for years and have built a reputation for being reliable, honest, and fair in motorcycle wrecking. We are always buying motorcycles that are the most makes and models of motorcycles, and we guarantee that all of the motorcycle wreckers we sell will fit your needs perfectly.